ADDO Fitness gym is the best and near by gym in BTM, It is equipped with lots of equipment with proper guidance and nutrition support. Its best for ladies who are looking for weight loss, Thyroid control etc.
Piyali
This is the best fitness center I have been to from the time I am living in Bangalore. It is a complete fitness package. Not just the gym equipments the group classes are a must go. Satish Sir is the best fitness coach.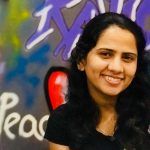 Madhurika Barwal
One of the best Gym in Bangalore with the best trainer and friend "Satish Sir". The perfect mantra of fitness training, yoga and self confidence , Satish sir never leaves any stones unturned to train and motivate his student to become best version of themselves. His mantra of "FIT & STRONG" had made me a better individual from a lazy burger. I would recommend to all folks to join here and I bet u will never hate getting up in the morning and coming for GYM classes..!! 🙂 🙂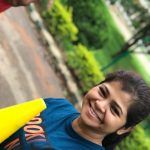 Sweta Abhishek
CS
i have joined Addo 4 months back, because of my job nature i have no stamina as well as not able to climb 4 floors. My body was very flat literally there was no muscle present 🙂 . The continuous support and training by the trainer Jay now i am feel the change, even my colleagues are saying about it. They have provide me a good diet plan as well.I am very happy with their overall support and guidance…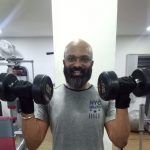 Harish A S
Am part of Addo for the last 5 months. The trainer is very helpful and supportive. It will be a great experience whoever joins here. Join Addo.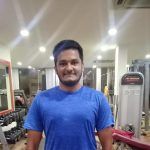 Vikas
Addo fitness has helped me transform the way I practice fitness, both inside the gym and outside. The gym owner and trainer are both very empathetic and very skilled to train the people who join right from Day 1. Meal plans are curated according to the body type and experience of the people joining. Go addo 🙂
Ankit Kanoria
CA